Safety Books, Tags, Manuals, Labels, and Decals are indispensable on-site tools. They convey vital information, guidelines, and warnings, promoting a secure environment and ensuring the well-being of all individuals involved.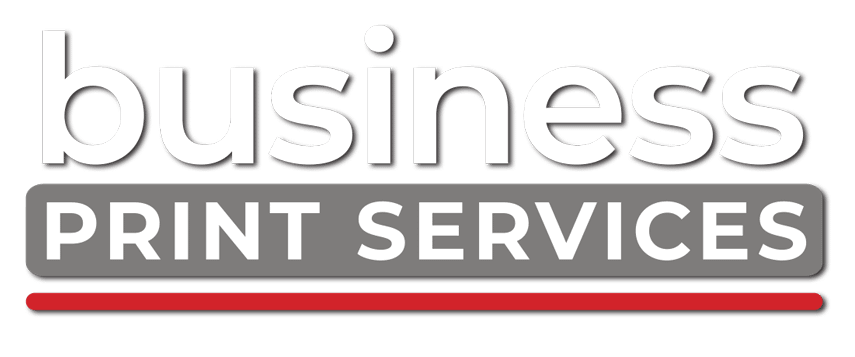 WHAT DO WE OFFER?
Welcome to Business Print Services. We manufacture, store and distribute your books, safety tags, labels and more, ensuring compliance with zero downtime.
WHY BUSINESS PRINT SERVICES?
Answer: No downtime! At Business Print Services we have built up a reputation of reliability, quality and friendliness.  We understand that downtime costs money, or worse, injury.  Let us produce, warehouse and distribute your orders to save you both.  Ask our trusted partners:



BENEFITS WITH BUSINESS PRINT SERVICES?
Answer: No downtime! Books do not break.  Books do not need charging so are always ready.  0% Lost production hours.  Along with correct recycling policies, and our strict adherence to using only recycled, and renewable forestry sources for our paper, we are ensuring a cleaner, greener future for all.
WHAT CAN BUSINESS PRINT SERVICES OFFER?
Safety Books  |  Safety Manuals  |  Pre-start Books  |  Job Card Books |  Invoice Books  |  Label Rolls  |  Hazard Identification Books  |  Roster Cards |  Receipt Books  |  Safety Tags with String  |  Safety Cards |  Reflective Decals  |  Mini Risk Assessment Books  |  SLAM Books  |  Checklist Books  |  Isolation Tags  |  Posters  |  Banners  |  Business Cards  |  Office Stationery  |  Pamphlets & Brochures  |  Out of Service Tags  |  Brochures  |  Catalogues  |  & More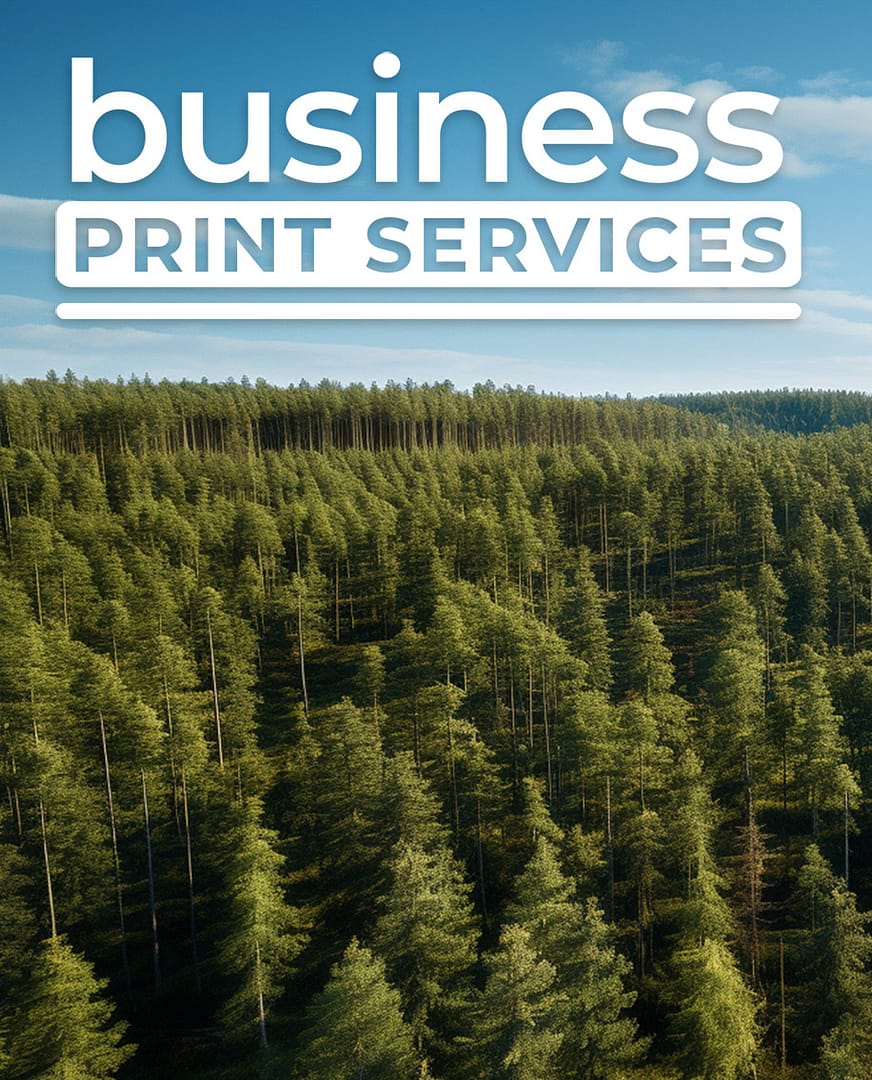 Business Printing Services is dedicated to a greener future. We take pride in utilising only recycled and renewable forest paper in the production of every printed book. By prioritising sustainable materials, we contribute to forest preservation, reduce waste, and minimise our ecological impact.
Our commitment extends to Eco-friendly printing practices and the use of energy-efficient equipment, ensuring that our clients receive top-quality printed books that reflect their environmental values. At Business Printing Services, we don't just print; we print responsibly, safeguarding our planet one page at a time and promoting a more sustainable and Eco-conscious approach to the printing industry.
TESTIMONIAL
"Reliably delivering our robust safety books and tags, while offering warehousing and logistical solutions to match. I've never had such peace of mind with any print supplier." - Thiess

#NoDownTime
OUR PRICING
We offer great and premium prices.
Monthly
Yearly (Save 30%)